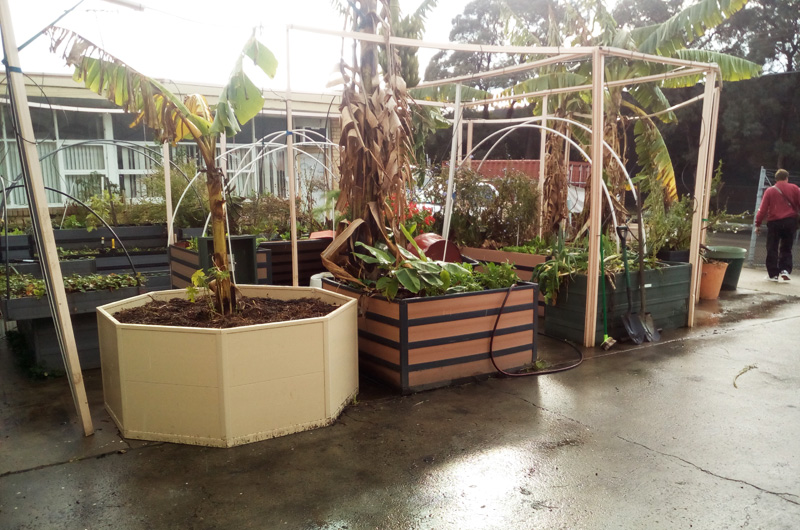 Smart Accessibility Planter
Smart Terrace Planter
Smart Corner Planter
Smart Troughs Planter
Smart Design Planter
Smart Vegetables Planter
Smart Squares Planter
Vertical Gardens Planter
Smart Edge Planter
Customised Smart Planters
The Smart Planter design benefits
The Smart Planter are made from recycled PVC that is UV stabilized. The Smart Planters are very conveniently designed. They come with a detachable, removable base, and each panel is hollow in cross-section. This in a way serves as a heat cushion and it minimizes the heat from transferring to plant roots and thus, the plants are not as prone to drying and therefore, maintenance and watering needs is also lessened.
And we will more than assemble and ship to anywhere in Continent Australia. Our products can also be packed and shipped in a way that it is ready to assemble.
Accordingly, our smart planter product range covers, standard planter pots and boxes, troughs, raised planters, long narrow planters, edge planter boxes, terraced planters and more.
The standard colours our Smart Planters come in would be Charcoal, Dark Green, Black, Sandstone, and Terracotta.
Want to order a couple Smart Planters? Then write in to us at smartplanterboxes@gmail.com or call us on our number +61 493 559 226.