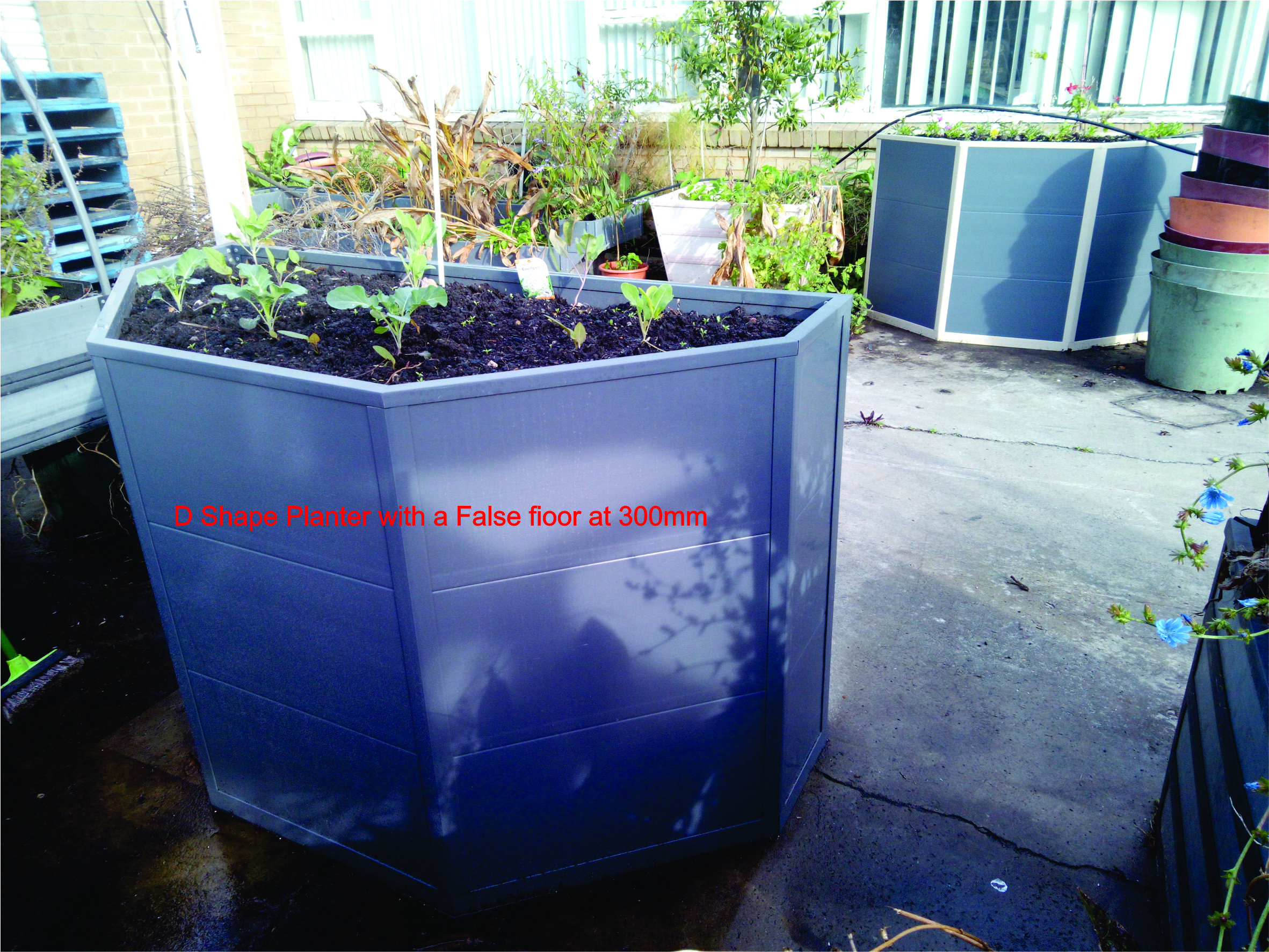 Are you looking for environmentally friendly, easy to use garden pots for all your gardening and green thumb projects? The garden pots from the team at Smart Planter Boxes are perfect for you. Our team is located in NSW and delivers the garden pots you need across the country. We can help whether you're looking for garden pots in Sydney or you want us to deliver garden pots to Brisbane, Adelaide, or Melbourne.
The innovative garden pots from Smart Planter Boxes make your life as a gardener easy! Available in a range of shapes and sizes, our pots can be placed anywhere in the garden and they are designed to protect your plants, vegetables, and flowers to help them grow. From soil protection to locking in moisture, you get a range of benefits when you choose our garden pots in Adelaide, Melbourne, Sydney or Brisbane.
From garden pots in Southern Sydney to garden pots in Northern Sydney to delivery up and down the country, we are here for you. Give us a call today or contact us online to make an enquiry.
Delivery Destinations
Smart Planter Boxes is located in the heart of Caringbah, NSW. Our position makes us the perfect place to go if you're looking for garden pots in Eastern Sydney or garden pots in Western Sydney, and everywhere in between. As well as this, we are proud to offer a range of delivery destinations.
Sydney

Northern Sydney

Eastern Sydney

Western Sydney

Southern Sydney

Melbourne

Brisbane

Adelaide